The Hengqin Port of Zhuhai City is connected to the Lotus Port of Macau via the Lotus Bridge. The construction of the Hengqin Port and comprehensive hub project started in December 2016, and the former square and underground space were completed in December 2019. Fulin Road, Jilin Road 3. The construction of Anlin Road and underground space, the construction of the travel inspection hall, the transportation hub platform on both sides, and the exit platform on the south side of the inspection site, to achieve the clearance of travel inspection. All projects are expected to be completed by the end of 2022.
The project will have 14 manual inspection channels and 60 self-service inspection channels in the travel inspection hall for exit and entry; passenger and truck inspection sites will be divided into 11 passenger and 6 truck passages. After completion, the Hengqin port will meet the daily clearance of passengers. 222,000 person-times, 80 million annual customs clearances; 7259 vehicle daily clearances, 2.65 million annual clearances; 15,000 tons of daily cargo clearance, 5.33 million tons of annual clearance; truly a large-scale country Port.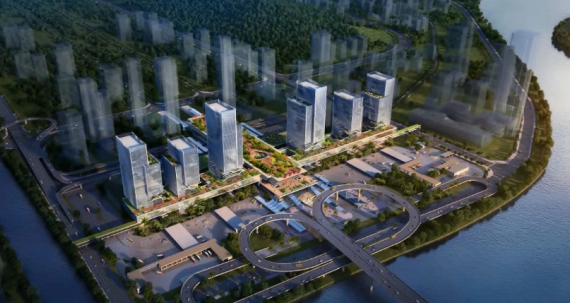 The project is positioned as a modern integrated service port with significant influence in the Asia-Pacific region; an important integrated transportation hub connecting Guangdong, Hong Kong and Macau; Guangdong's gateway to Macao and the accumulation of modern service industries.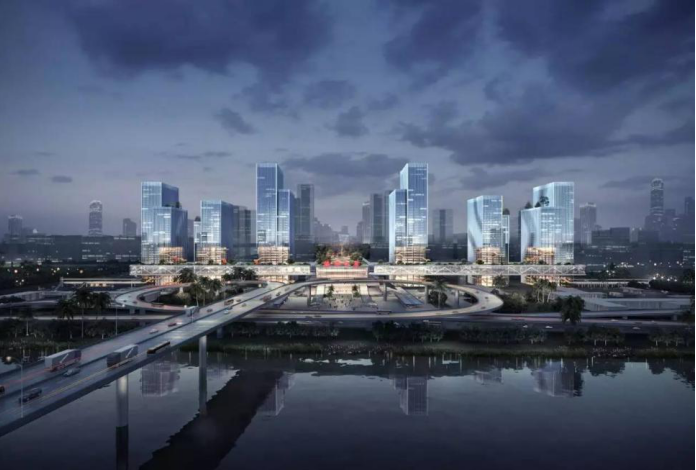 The development project of the Hengqin Port and Comprehensive Transportation Hub in Zhuhai applies a series of products from Korea Electric Optical Fiber Cabling System (including large-core cabling cables, fiber jumpers, fiber distribution frames, etc.). The later acceptance was unanimously recognized and praised by Party A.