In recent years, the fifth generation of mobile communication systems, 5G, has become a hot topic for discussion in the communications industry and academia. With the continuous empowerment of cutting-edge technologies such as 5G, artificial intelligence, big data, cloud computing, and IoT, the construction of smart cities is being updated, and the integration of technology and industry has gradually strengthened. In order to promote efficiency and win-win results, and accelerate the leap from smart buildings to smart buildings, on December 19, the "Smart Building" Smart Tour-2019 National Tour (Shanghai) Station) was held, and Korea Telecom was invited to participate in this meeting.
At this meeting, KD Telecom won the "Top Ten Ingenious Product Brand Enterprises in China's Intelligent Building Industry in 2019-Integrated Wiring System" Award. "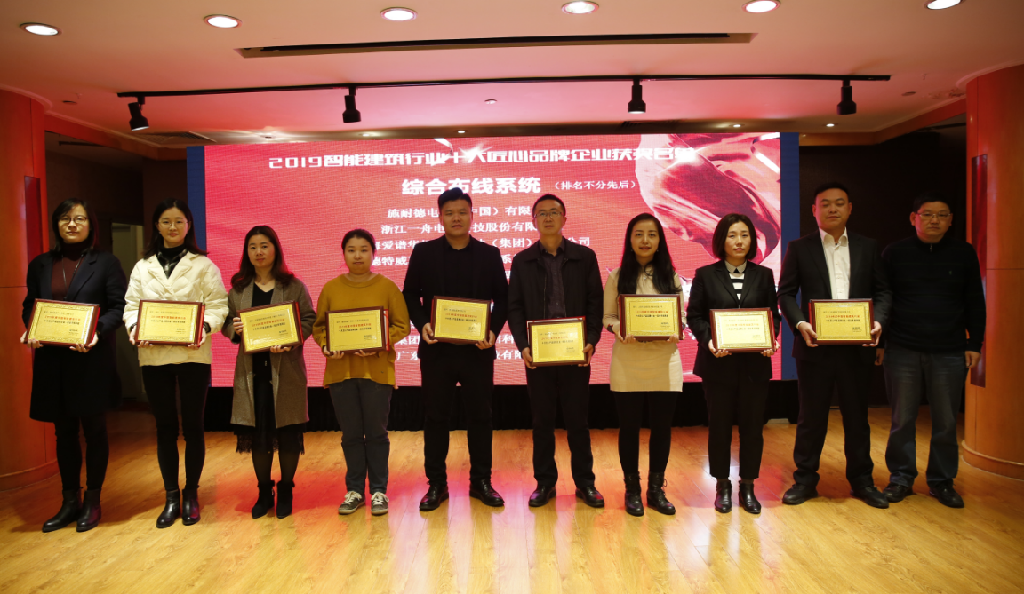 Korea Telecom has been developing since 2002. With excellent product quality and strong product development capabilities, it has attracted customers from all over the world. With the spirit of "Keep improving" craftsmanship, let the world see the trusted Korean electricity brand.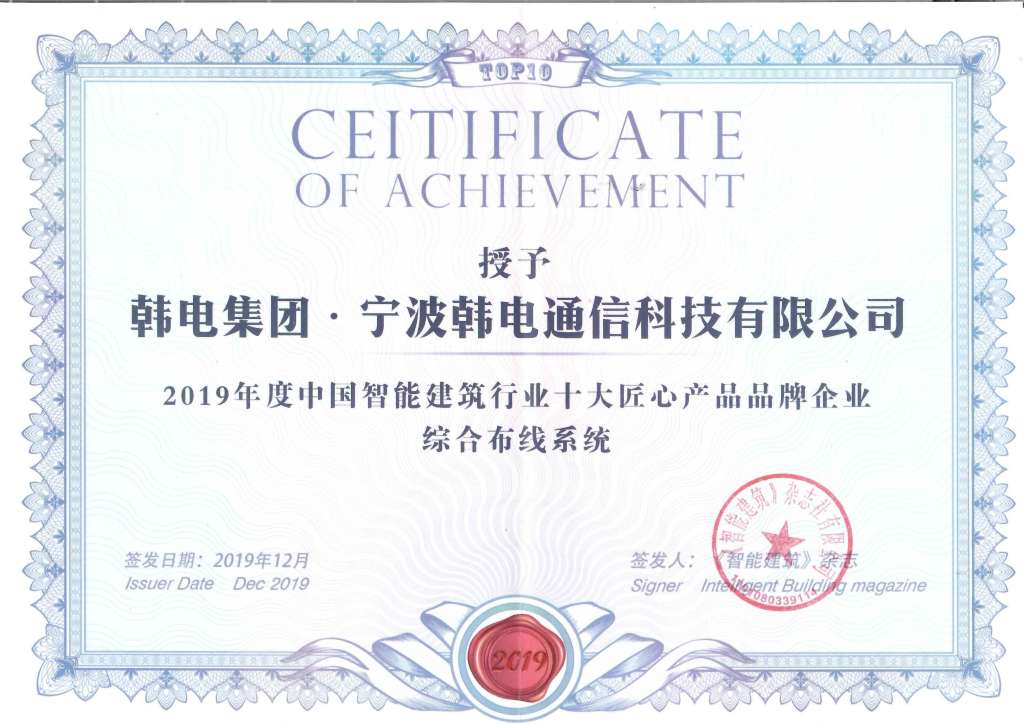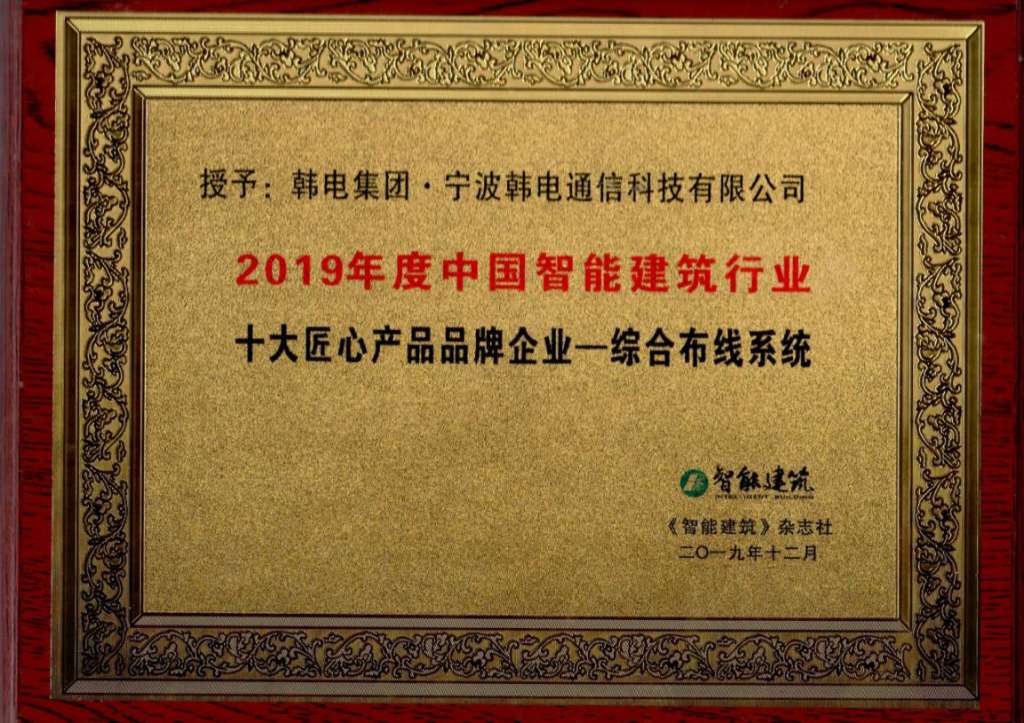 In the coming 2020, Korea Telecom will adhere to the spirit of "focus, focus, and professional" craftsmanship, with high-quality product quality, strong research and development strength, improve customer satisfaction, open new market paths, and continuously improve Telecommunications brand influence and corporate competitiveness. Adding to the communications industry.
KEG Cable, Connect the future