Korea Telecom won the "Top Ten Excellent Brand Awards Affecting China's Intelligent Building Electrical Industry Integrated Wiring and Network System"
On December 20, 2019, the "8th Excellent Brands Influencing China's Intelligent Building Electrical Industry Award Ceremony cum" organized by China Construction Technology Group Co., Ltd., Asia-Pacific Construction Technology Information Research Institute Co., Ltd., and "Intelligent Building Electrical Technology" Magazine The Fifth National Building Electrical Technology Exchange Conference was grandly held in Beijing. Nearly 30 experts from the Shuanggao Group, more than 60 outstanding youth representatives, nearly 100 award-winning enterprise representatives, and nearly 300 representatives from design institutes, universities, consulting and development units gathered in the Liangmaqiao Diplomatic Office Building.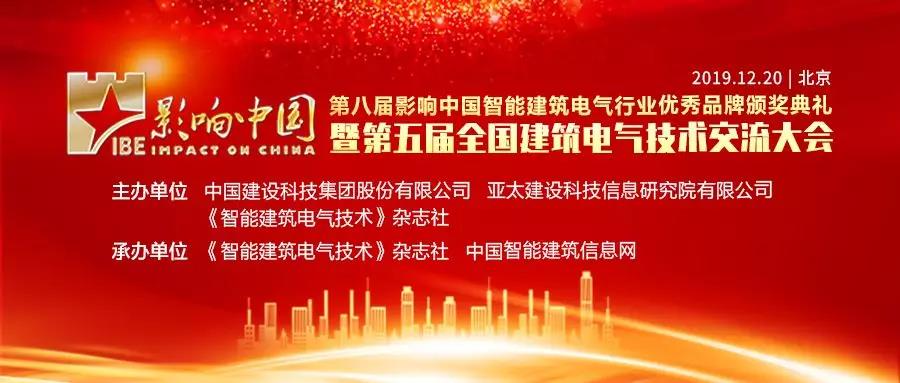 Korea Telecom was invited to participate in this conference and won the "Top Ten Outstanding Brand Awards Affecting China's Intelligent Building Electrical Industry Integrated Wiring and Network System". Korea Electric has been awarded the Top 10 Brands of Integrated Wiring in China's Intelligent Building Industry for six consecutive years since 2014.
This is an affirmation of the influence of Korea Telecom in the integrated wiring industry in 2019, and it is also a spur on the road of enterprise development and progress. Strive for distance, and move forward.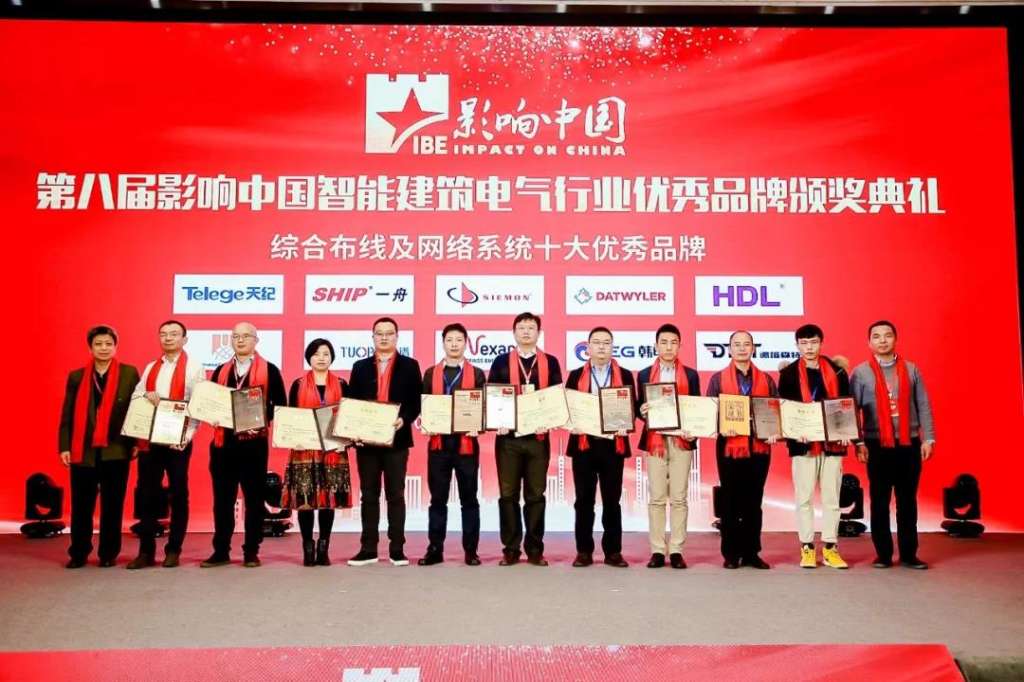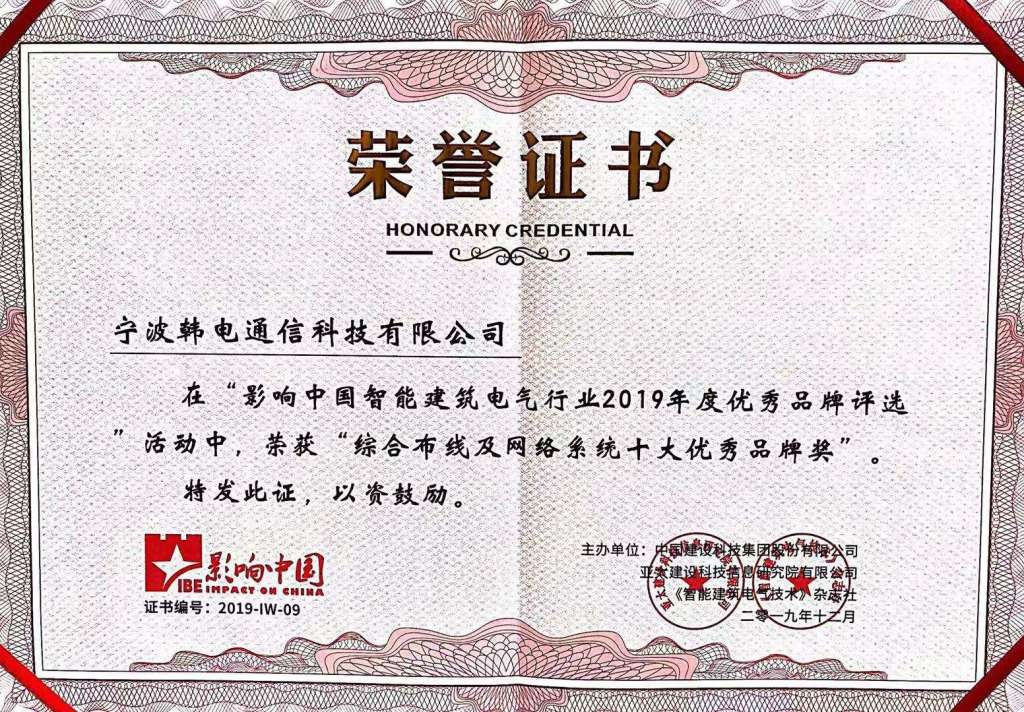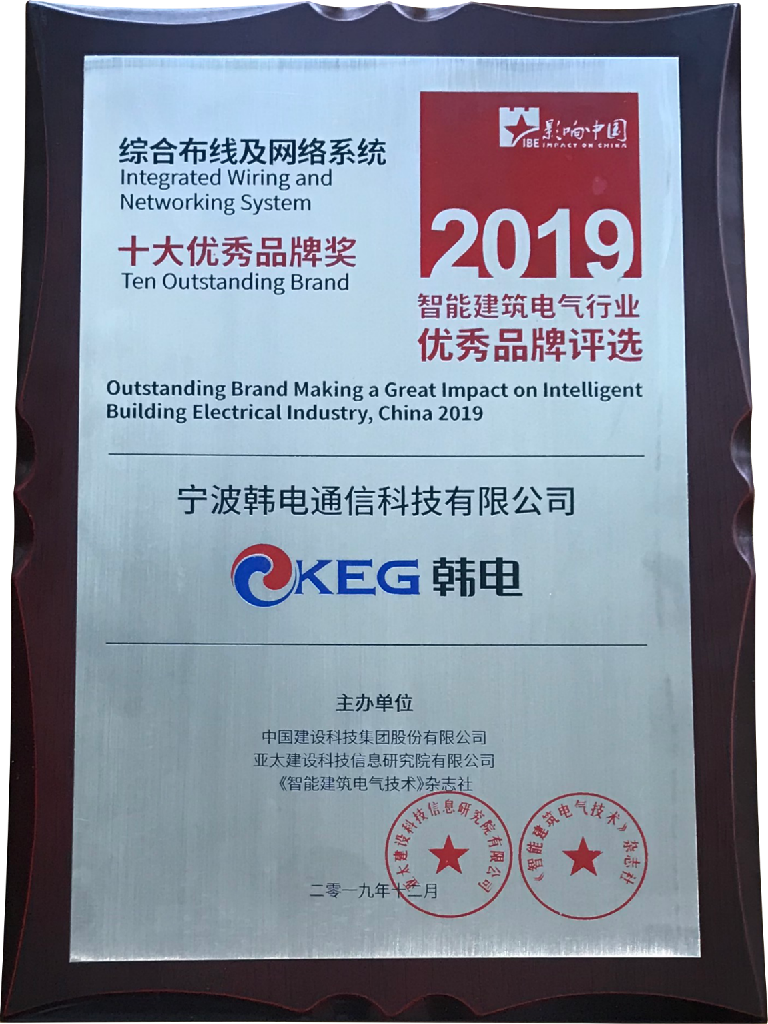 At the same time, Korea Telecom set up a booth outside the venue and prepared product and sample manuals, which attracted many participants to visit and consult. At the exhibition site, people came and went, and the enthusiasm increased.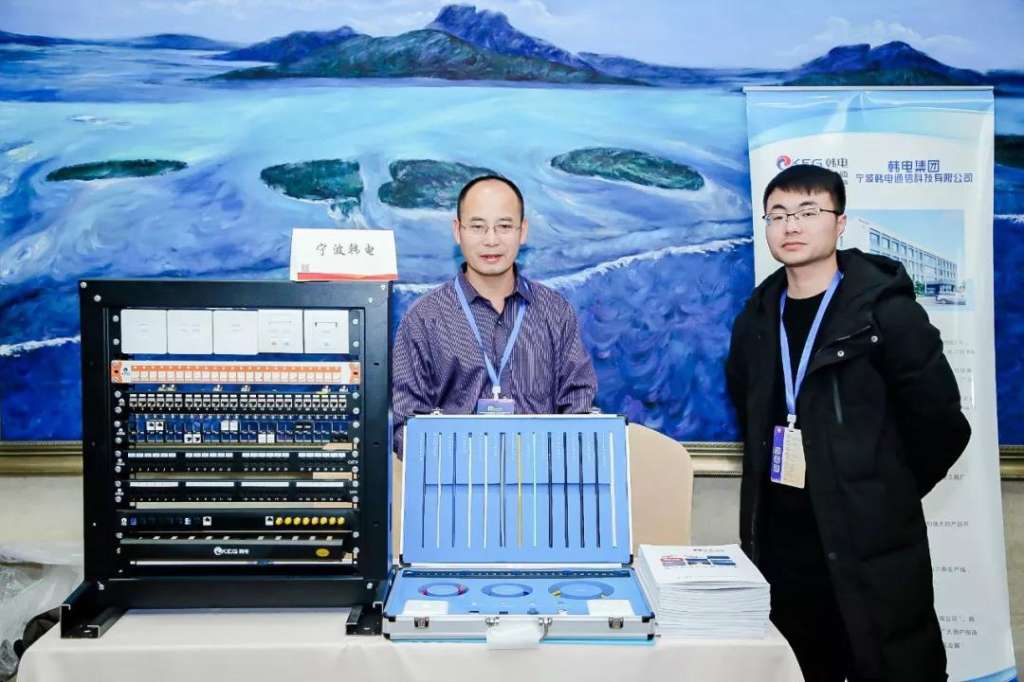 Integrity is the foundation of Handian, innovation is the soul of Handian's development; Handian Communication always adheres to the spirit of "focus, concentration, and professional" craftsmanship, sincerely presents extraordinary products, and is committed to customer satisfaction and trust. Looking to the future, Korea Telecom will continue to improve with its product-oriented, market-oriented, and technology-centric focus, continuously improve its comprehensive competitiveness, and become an influential comprehensive innovative enterprise in the field of network infrastructure construction.